Find out everything in Refurbished laptops
Networks / Communications: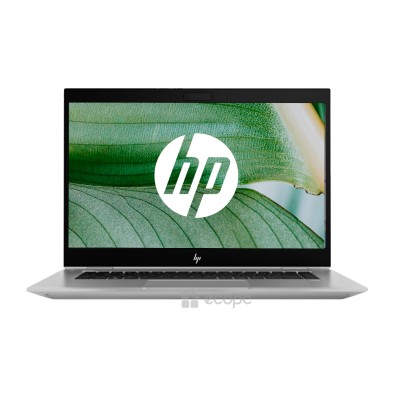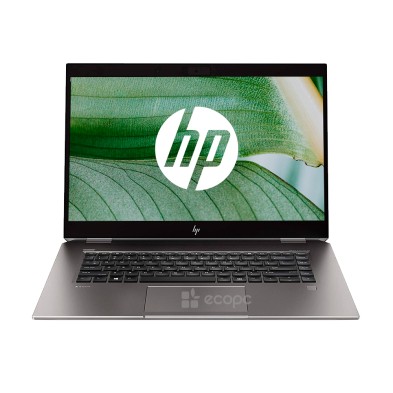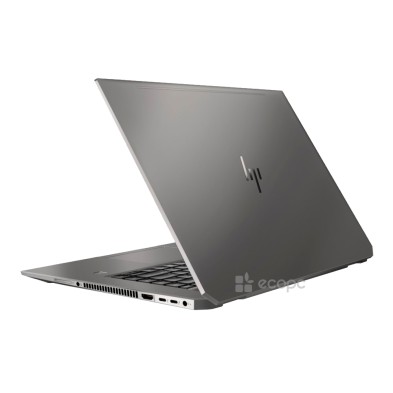 Last unit!
HP ZBook Studio G5 / Intel Core I7-9850H / 15" / QUADRO P1000
Refurbished laptops
---
Refurbished laptops at the best price!
Discover our wide range of affordable refurbished laptops from the best brands and with the best 2 years warranty in the market. Laptops Lenovo, HP, Apple, Dell, Asus...
Take advantage of our offers! You have 30 days to try it and also the shipping is Free. 2 years warranty. At ECOPC we are leaders in the refurbished market offering the highest guarantee and 100% verified equipment.
Do you have any questions?
Do you have any questions?