Find out everything in 4K Monitors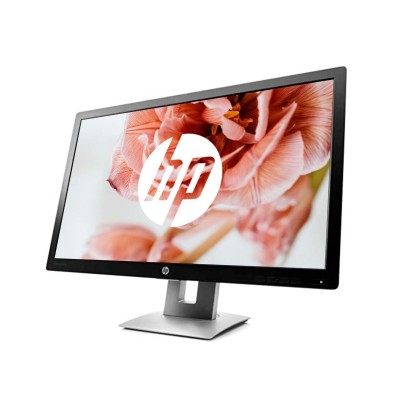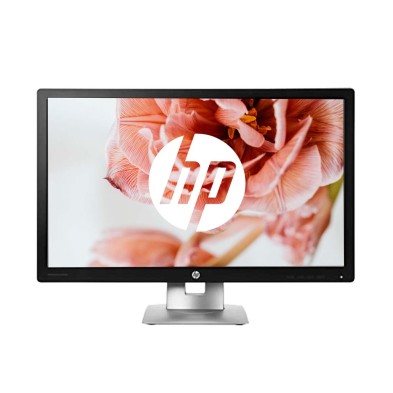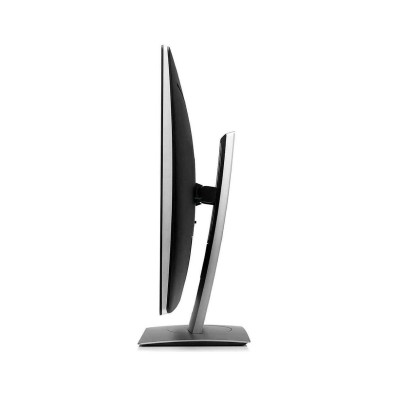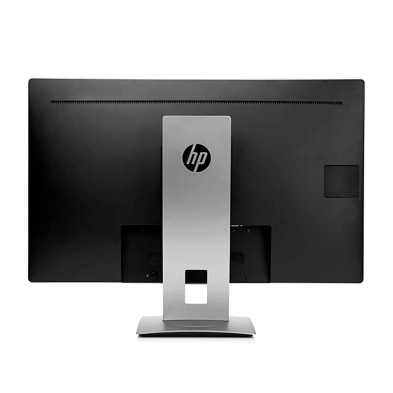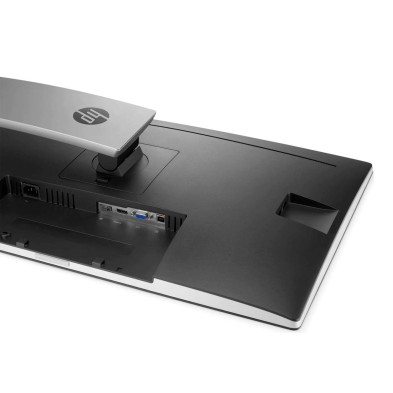 Last unit!
HP EliteDisplay E272q 27" LED IPS QHD
4K Monitors
---
Buy refurbished 4k monitor
A monitor is indispensable in any office or any work or leisure space. It is important to choose a good monitor resolution if you are going to use the monitor on a daily basis for tasks where image sharpness is important. Therefore, the best option is to choose a 4k monitor as your monitor resolution. 
A 4k monitor has one of the best resolutions on the market today, so there is no better choice if you often work with photos or videos and you need to see your screen in optimal resolution. 
Do you have any questions?
Do you have any questions?