Find out everything in Outlet
Showing 15 of 132 results
Networks / Communications:
Outlet
---
Ugly outside, PERFECT inside!

Equipment with some flaws that don't affect its performance.
If you're someone who's looking for an irresistible price, 100% functionality, and you don't mind the equipment being ugly on the outside or having some defects, you'll find what you need right here. Plus, you'll be helping the planet by giving a second life to equipment that still has plenty of life left in it.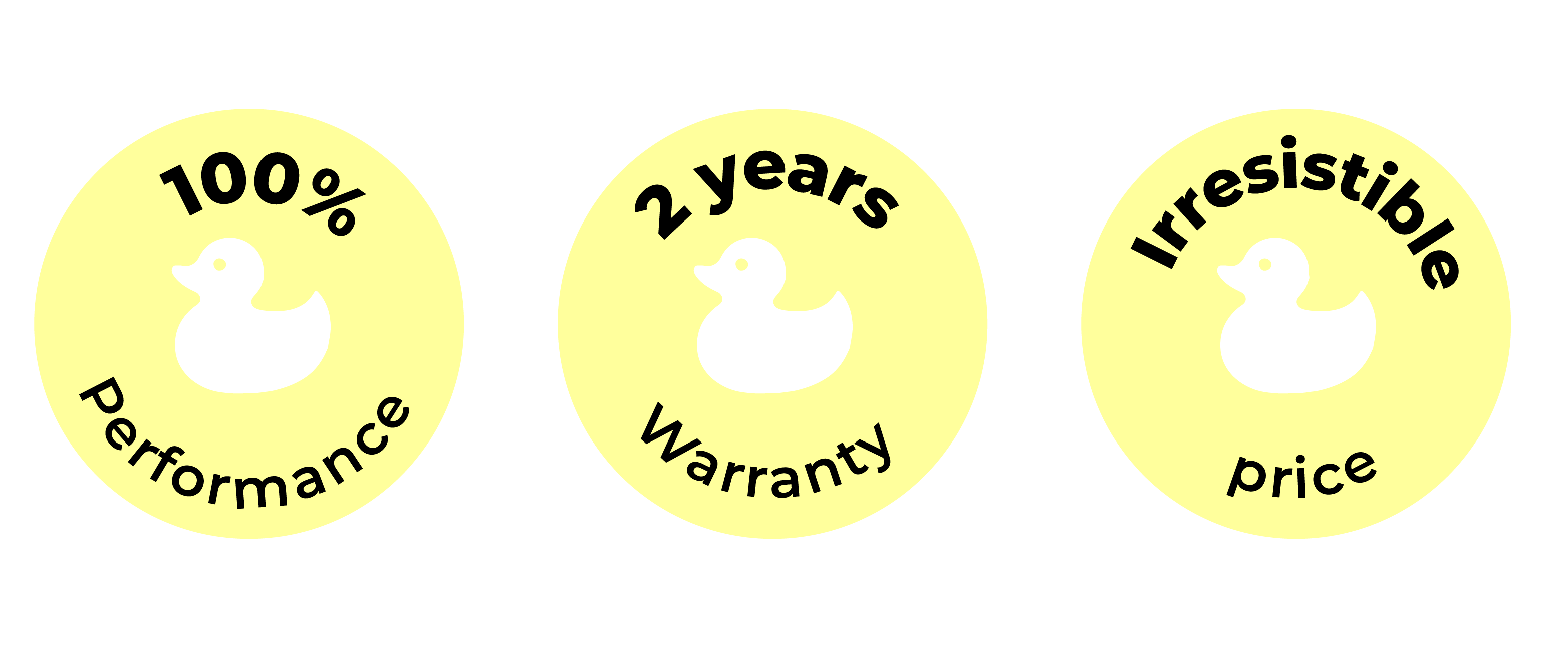 Used Laptops - Professional Range
You get all the power, performance, and versatility of a professional-grade equipment at an irresistible price.
Same equipment, same functionality, and same warranty, just a little uglier. If you're looking to buy a cheap laptop and don't mind it having some flaws, you're in the perfect section. Our equipment is from the professional range, which means they can be upgraded in terms of RAM and Hard Drive to fit your needs.
We have a wide variety of laptops and desktop computer that adapt to your work pace and the tasks you'll perform!
Guaranteed Refurbished - Affordable Refurbished Equipment Outlet
Same warranty as the rest!
You'll enjoy the same 2-year warranty that our other computers have, so relax and just enjoy.
Unique Opportunities in Laptops
Well, yes, it's a unique opportunity because there's only one unit of each model.
Stay tuned to what we upload! You're sure to find what you need. Discover our affordable refurbished equipment outlet from top brands.
Laptop Outlet | HP, Dell, Lenovo, Toshiba
Top brands, Lenovo, HP, Apple, Asus, Microsoft, Dell...
Our outlet only features top brands, you won't find anything low-end.
Do you have any questions?
Do you have any questions?