We have a professional support service with which you can get the assistance of specialised technicians.
Enjoy the comfort of having an assistant to help you with any queries or questions you may have.
We also have a telephone service to make you feel that we are a close and friendly team.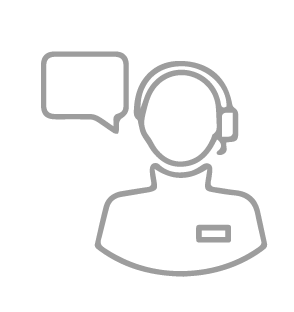 Highly qualified technical service to help you with whatever you need.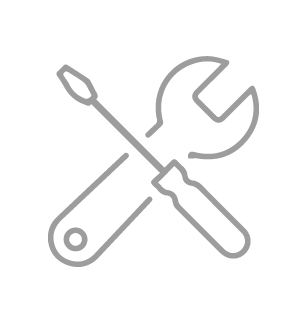 Repair of under warranty-equipment under warranty with replacement of parts if needed.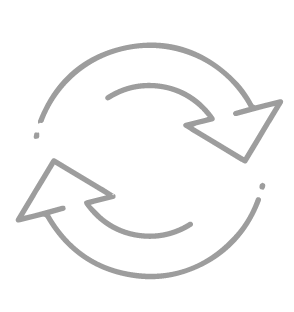 We will replace your device for another one if you wish within the first 30 days, or during the entire warranty period if there's a problem which cannot be repaired.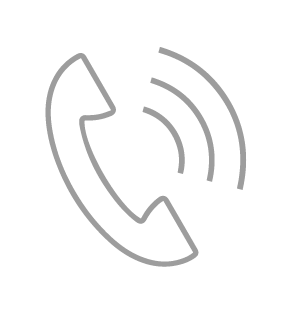 We have personalised telephone assistance available to personally attend all your enquires. 
Frequently asked questions